PHONE

You may call me at anytime and leave me a message if I am not available. I am the only person who will hear your message and will return your call within 24 hours unless it is a true emergency:



FACSIMILE


OFFICE (BY APPOINTMENT ONLY)

You may schedule an appointment to meet with me. I am conveniently available nights and weekends as well as during normal business hours. My offices are located at:

9078 UNION CENTRE BLVD., SUITE 350, WEST CHESTER, OH 45069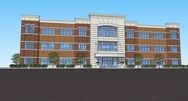 SCRIPPS CENTER, 312 WALNUT STREET, SUITE 1600, CINCINNATI, OH 45202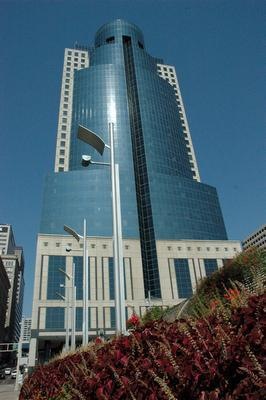 WESTLAKE CENTER, 4555 LAKE FOREST DR., STE. 650, BLUE ASH, OH 45242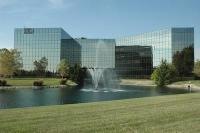 E-MAIL

Send me an e-mail at Gabrielamendozathibeau@yahoo.com. For your convenience, you may use the attached Email Form when contacting me.